Easy Labeler
Bottle Labeling Machine

More than 5000 8000 sold in 50 States and more than 30 Countries from Siberia to Zanzibar.
Now! Extended Guarantee. How Long? As long as you own your Easy Labeler!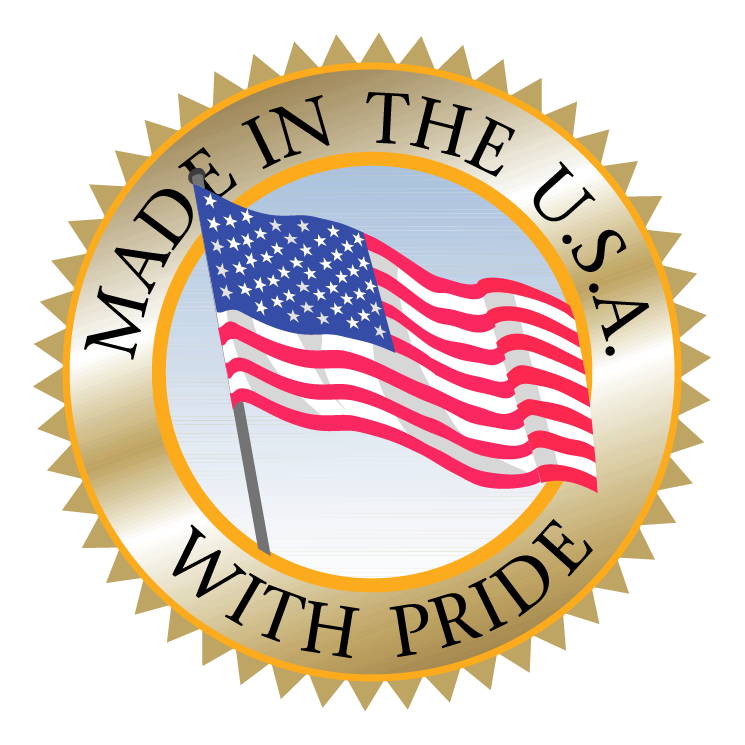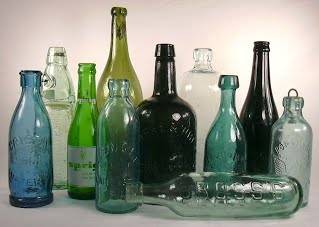 Easy Labeler used for hundreds of different containers........Beer Wine Food Lipbalm Vitamins Cosmetics Cleaning Autos Vapes CBD  even more
About ten years ago...
    A friend of mine operated a little cosmetics business from his home where he manufactured and bottled his own products. Putting labels on his bottles and jars by hand was always a pain in the neck. It was so slow, the blank laser labels were expensive, and very few were straight and perfectly aligned. He shopped all of the hand operated labeling machines on the market. But they were all too expensive for his little business. He just couldn't justify spending $1500 for a simple hand operated labeling machine.
    He thought he should be able to find a good manual label machine for under $400. But it didn't exist. That's when he got the idea for the Easy Labeler. It took him over 10 years to perfect. He developed just the machine he was looking for. The Easy Labeler does everything the more expensive labeling machines do, and it does it for only $399 and it is made in America. I was so impressed with the labeling machine, I bought his business.
    The Easy Labeler labels beverage containers for wine, beer, cider, water, kombucha and others. The machines will label e-juice and lip balm and very small tubes and ampules also. Food products including hot sauce, barbeque sauce, and spices are perfect for the Easy Labeler. Much larger containers like paint cans and bleach bottles can also be used. The Easy Labeler is used extensively for all type of cosmetic and skin care containers.
    The Easy Labeler will apply your labels quickly, accurately, and easily. Your labeling machine will give you a professional product you can be proud of. The Easy Labeler saves time and produces a product that will increase sales. The Easy Labeler labeling machine can help you build your succesful business. Let us know what kind of container you use and we can suggest the Easy Labeler for you.
More than 8000 sold in 50 States and more than 30 Countries from Siberia to Zanzibar.
    The Easy Labeler manual labeling machine is built in America. It is a durable machine, and will give you many years of reliable service. Easy Labeler is guaranteed for parts and workmanship for Life, as long as you own it. We offer outstanding customer service and have a 30 day return policy. Contact us for information. If you are a small business, this is the Labeling Machine you have been looking for.
NOTICE: We usually ship the next business day after an order. Priority Mail shipping usually takes 2 or 3 days to arrive in the US. 6 to 10 days internationally.
Email a request for optional no cost Front/ Back Label adapter after ordering.